Stuck On You - Fame and Fortune
Catalogue Number : RCA 47 - 7740
Year Release : 23rd March 1960
Side L2WW 0083 : Stuck On You
Side L2WW 0084 : Fame And Fortune
Brief History : Both songs were recorded March 21st, 1960 at RCA Studios, Nashville. This was also the first Elvis 45 released in stereo. It was also the first 45 released after his release from the army. The 45 was in the shops within a couple of days of been recorded.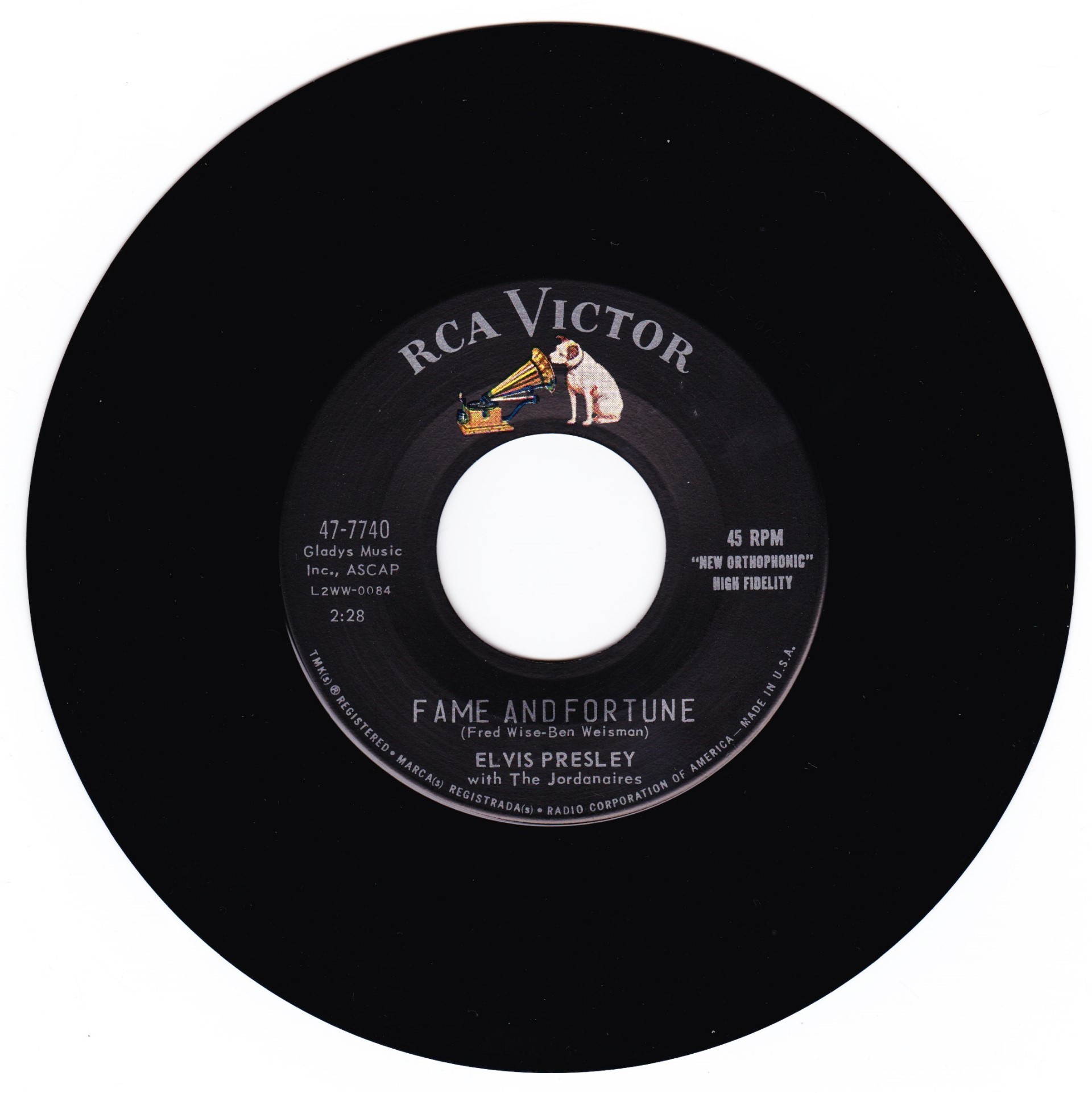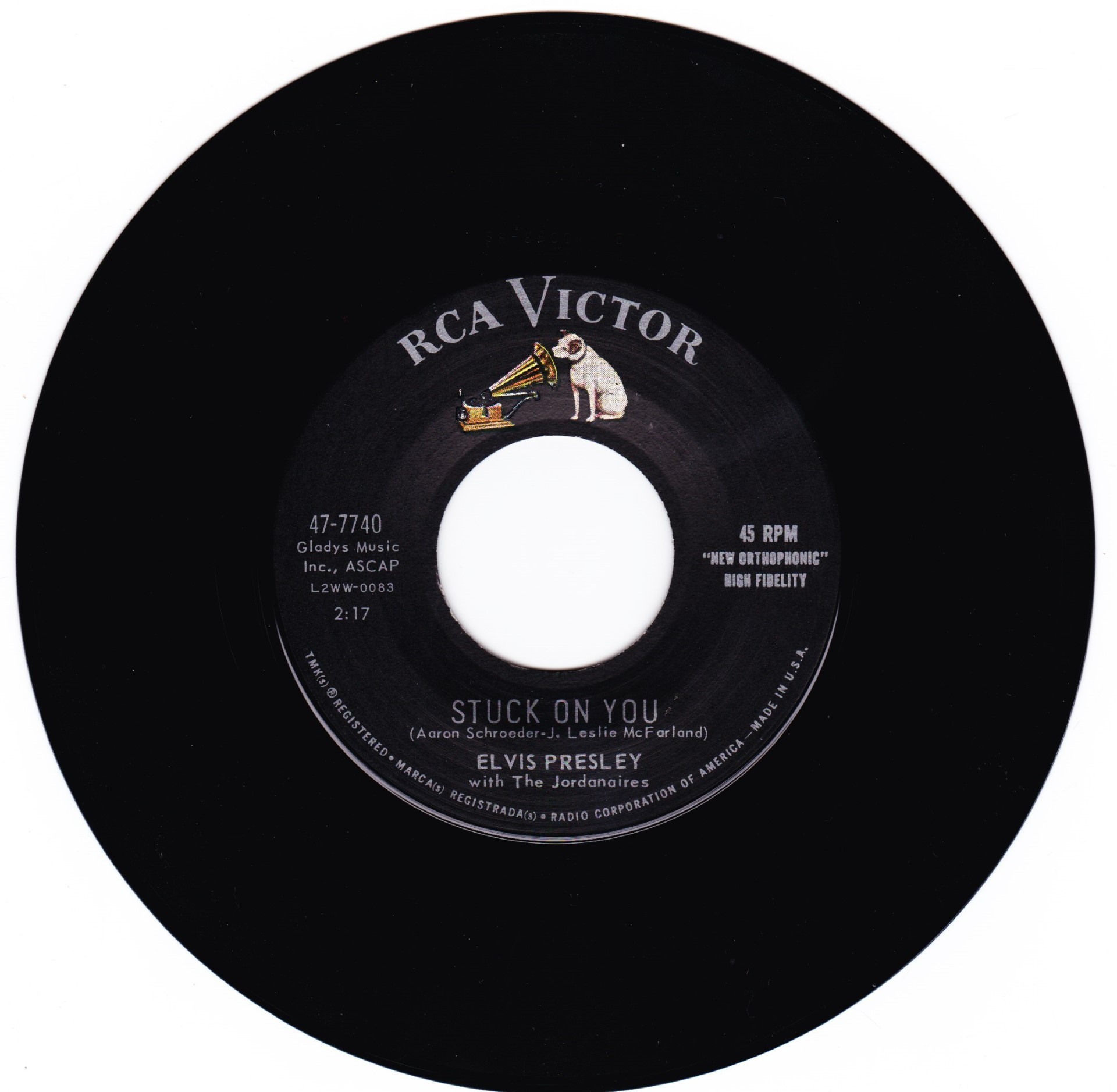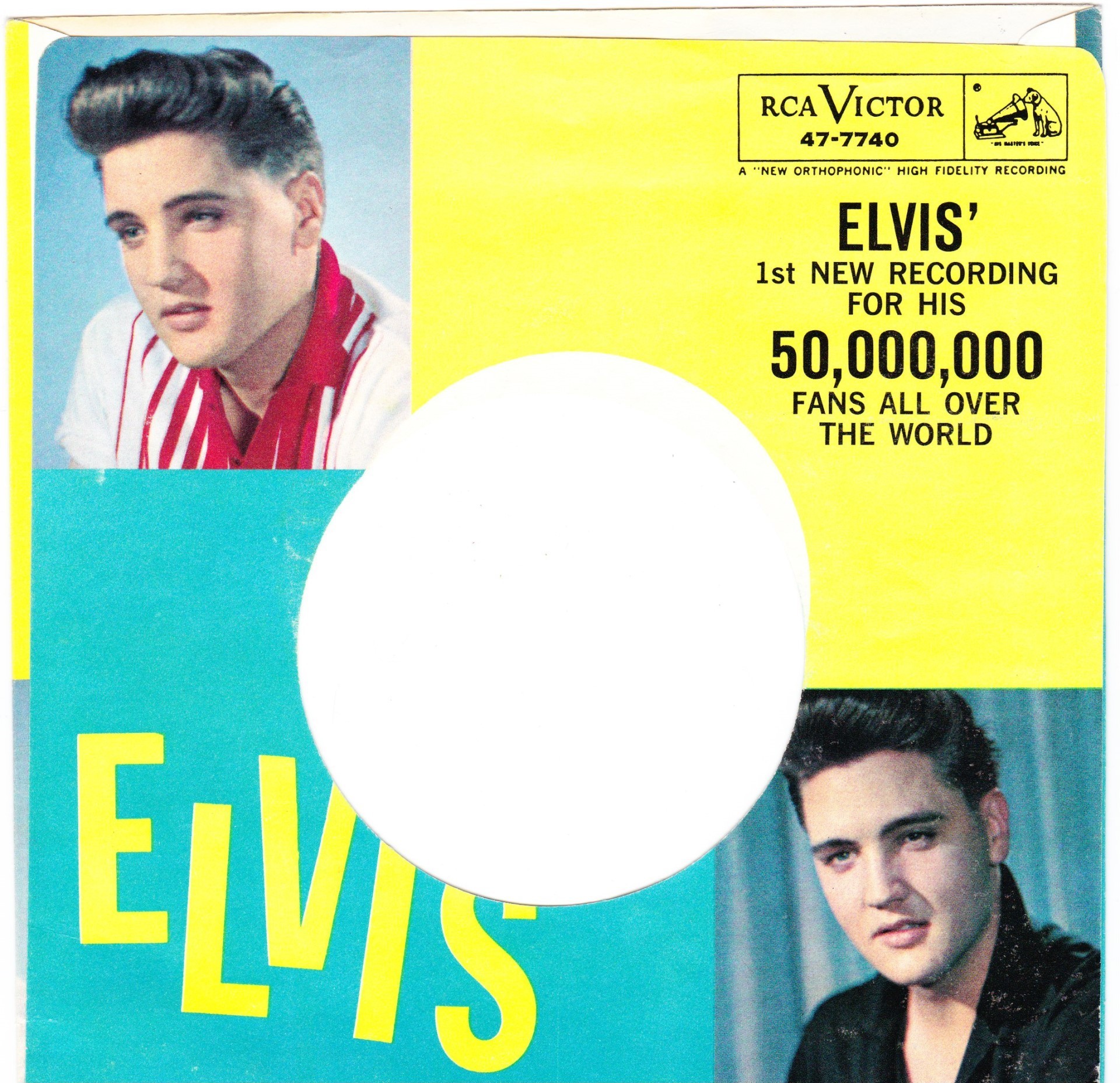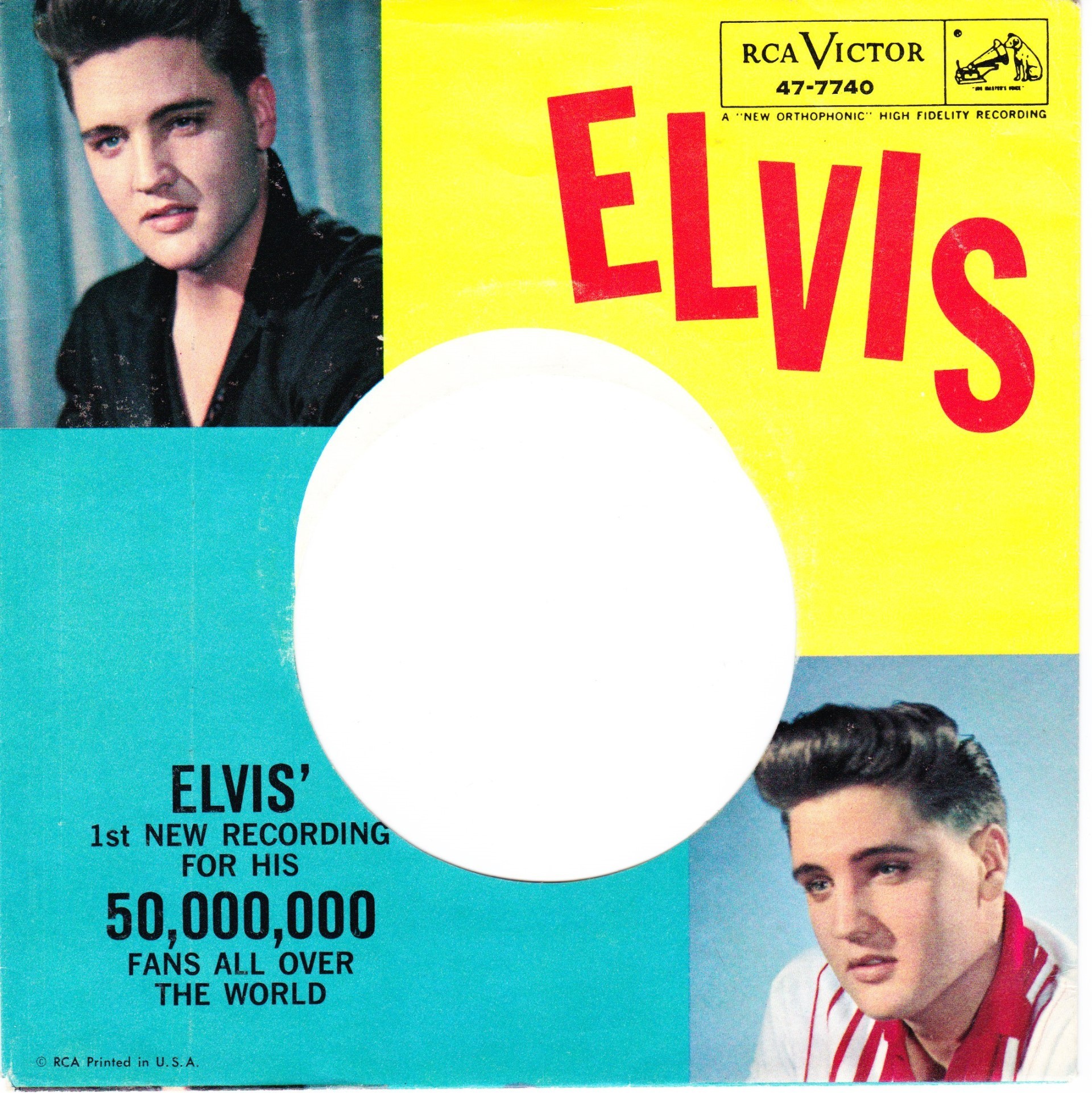 Details :
Front Cover : Picture Sleeve.
Rear Cover : Picture Sleeve.
Label : Black with silver lettering & dog on top.
Pressing Plant : Rockaway
Matrix Number Side 1 : L2 - WW 0083 - 8S
Matrix Number Side 2 : L2 - WW 0084 - 7S A2
*NOTE*