Album Title : The Elvis Presley Collection
Catalogue Number : DML3 - 0632
Year Release : July 1984
Side A : Don't Be Cruel - Loving You - Trouble - I Was The One - When My Blue Moon Turns To Gold Again
Side B : Are You Lonesome Tonight? - Hard Headed Woman - Don't - Little Sister
Side C : One Night - A Big Hunk O' Love - (Marie's The Name) His Latest Flame - I Got Stung - I Want You, I Need You, I Love You
Side D : Jailhouse Rock - The Wonder Of You - Too Much - Love Me
Side E : All Shook Up - Heartbreak Hotel - Crying In The Chapel - (Let Me Be Your) Teddy Bear - Can't Help Fallin' In Love
Side F : Hound Dog - Love Me Tender - Return To Sender - It's Now Or Never
Brief History :
This is another box set that is highly sought after, in 1984 Candlelite Music all of a sudden went into Chapter 13, bankruptcy, this was after they had produced a number of successful Elvis box sets. When they shut down the operation they were in the middle of a new box set, "The Elvis Presley Collection", they immediately stopped production and they were pulled and destroyed. A few made it out before the legal action was taken and now they are quite a collectable because they are so rare. This release also came with a 12 page booklet.
RCA Records obtained a court order, ordering the Candlelite Music Company to destroy all of its remaining box sets!!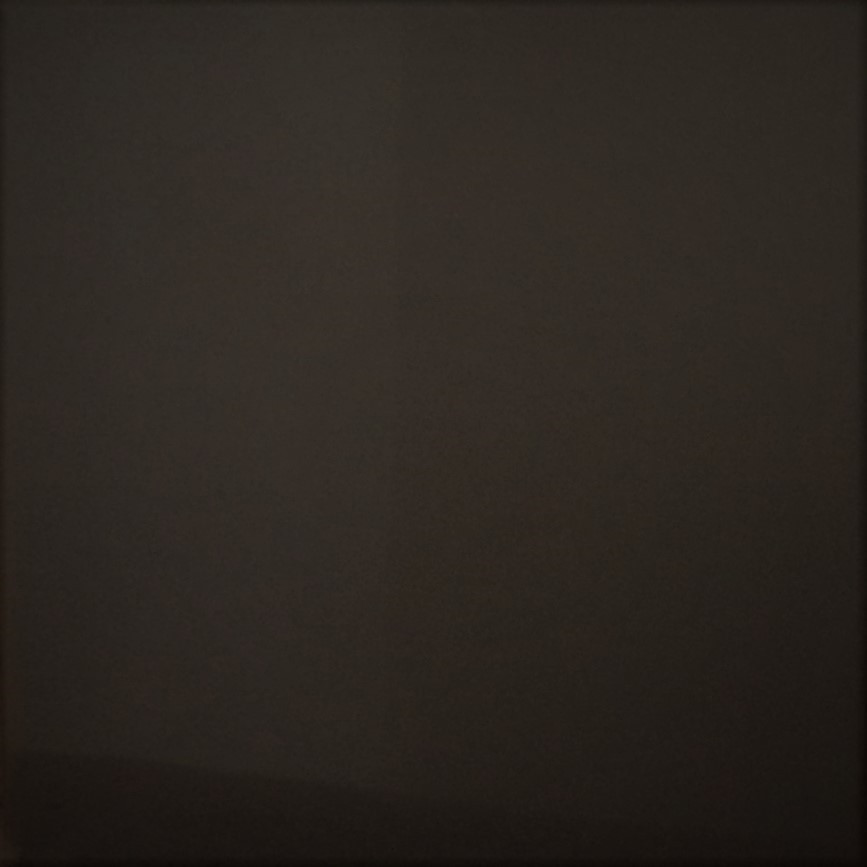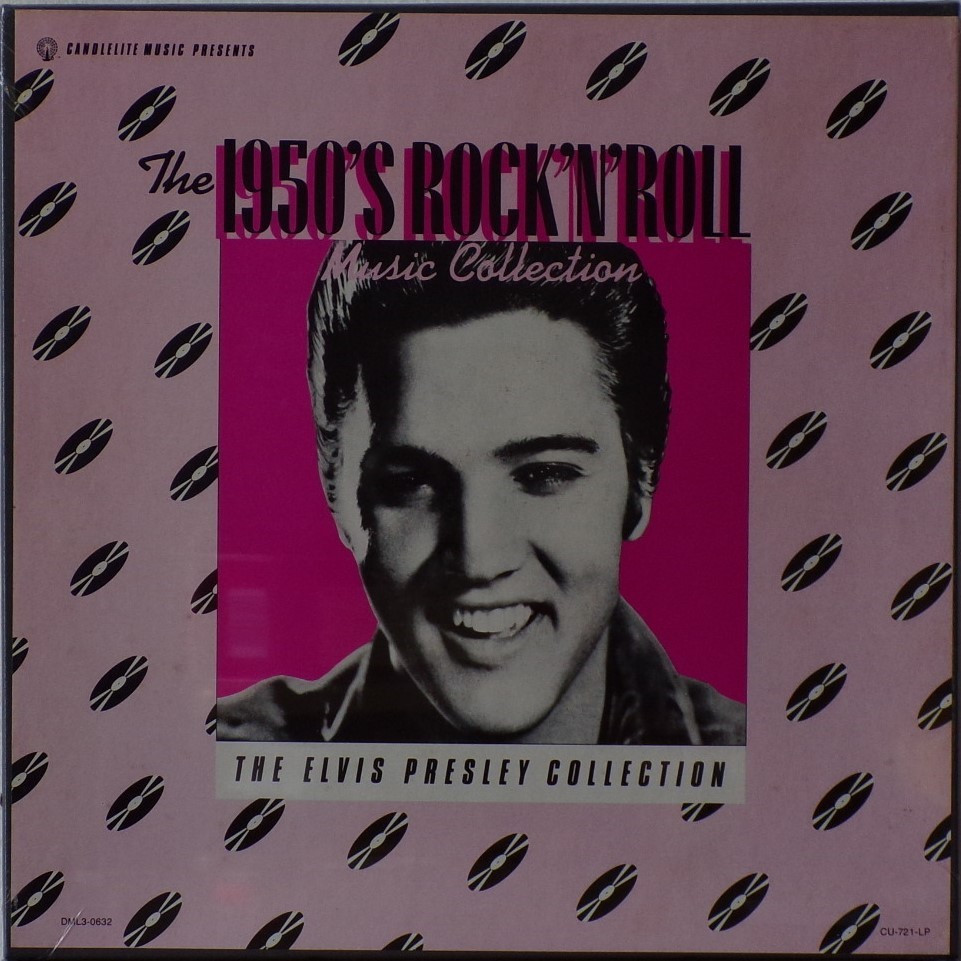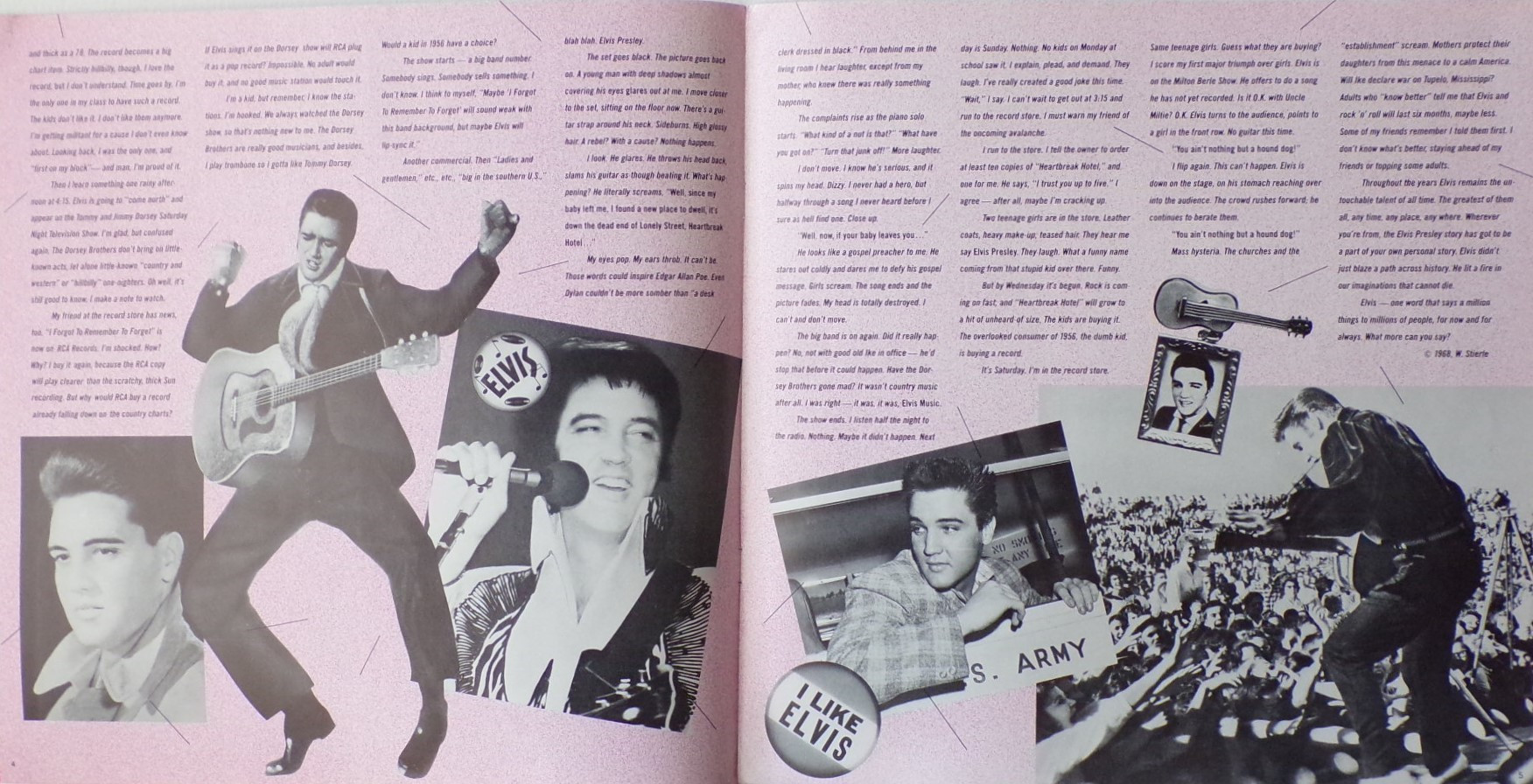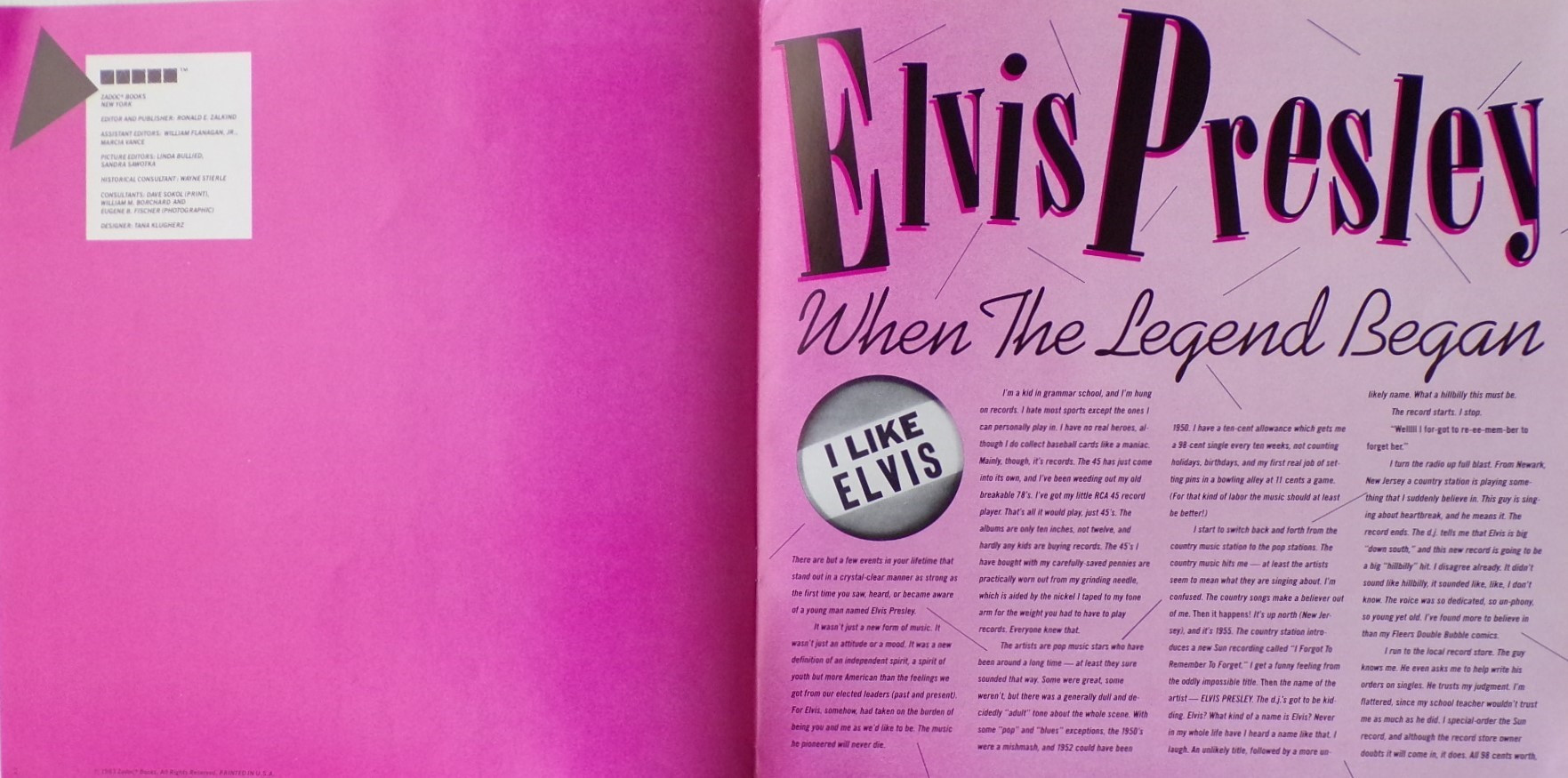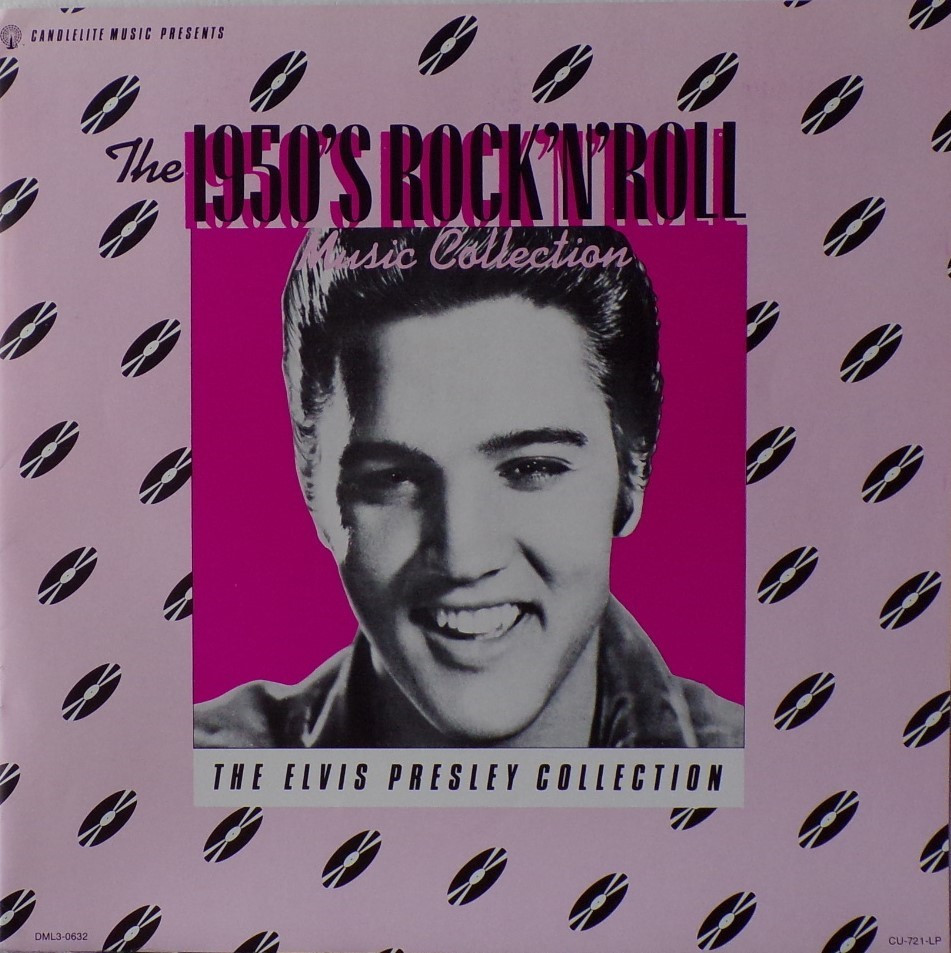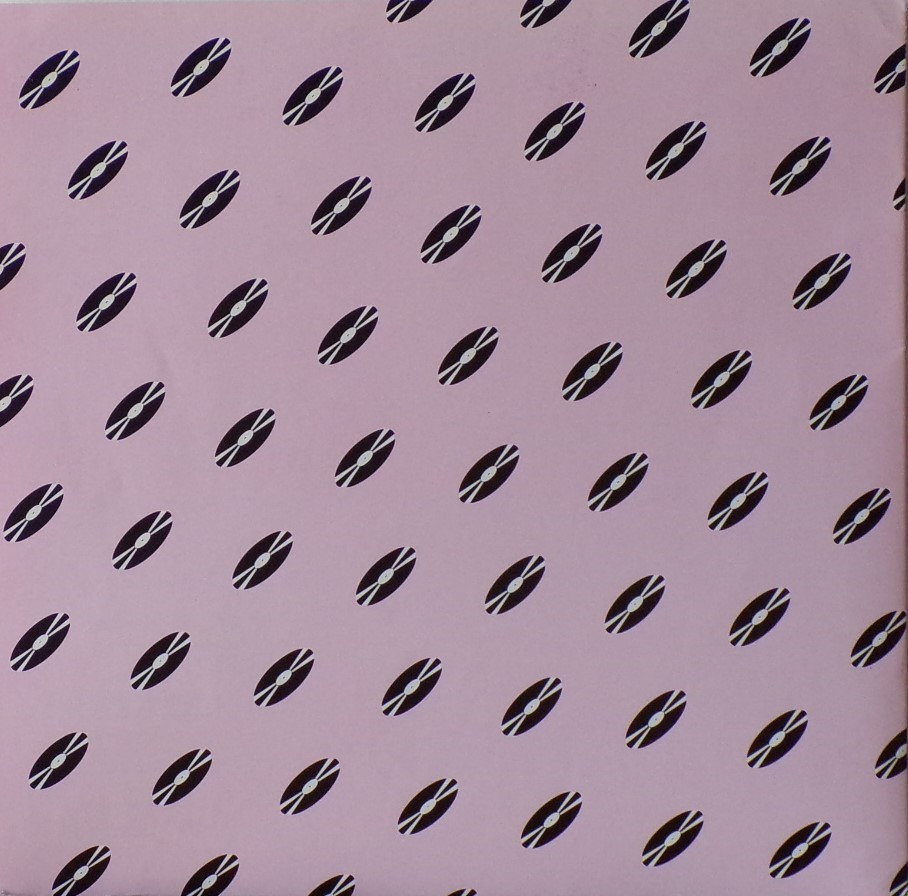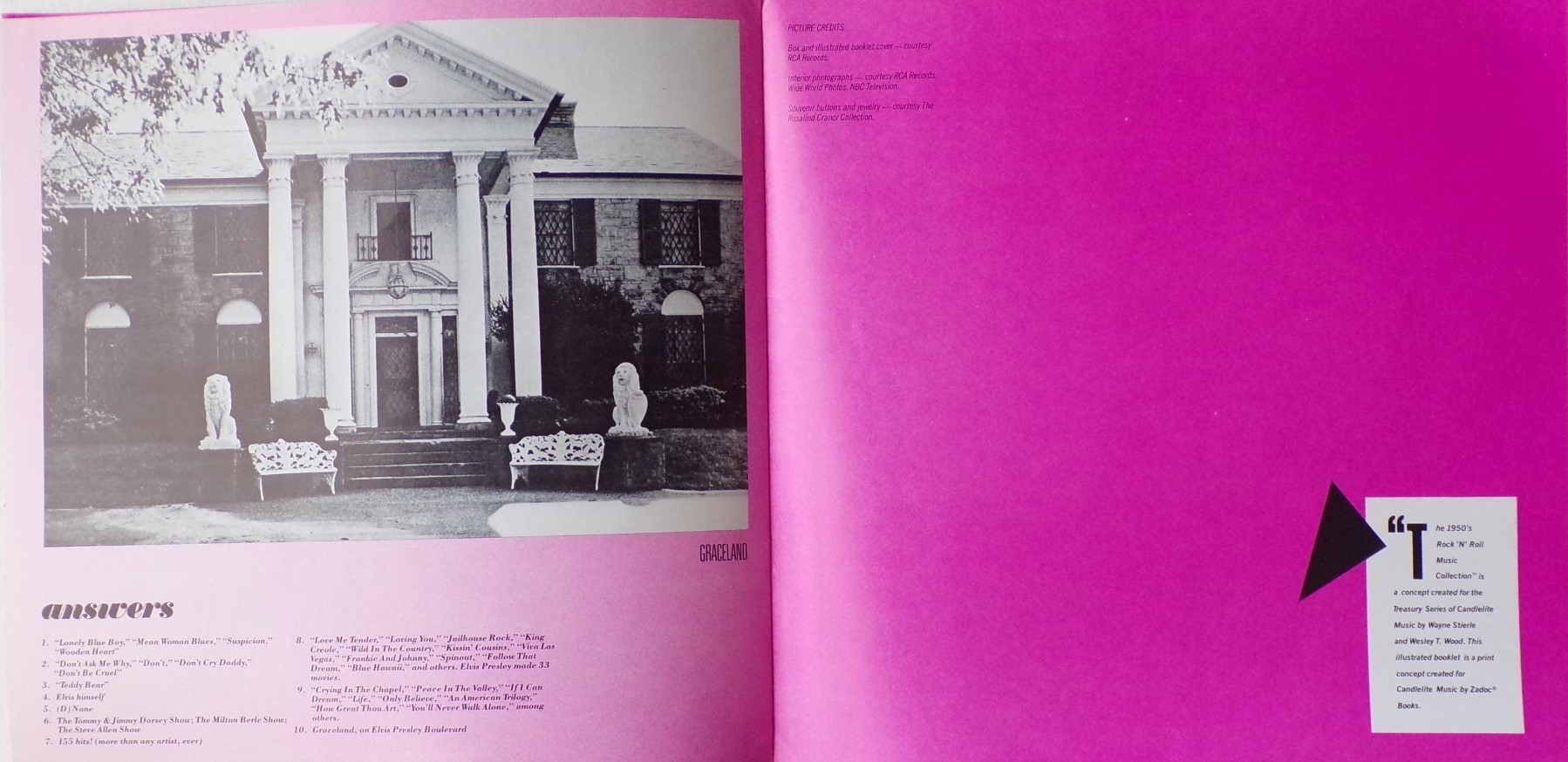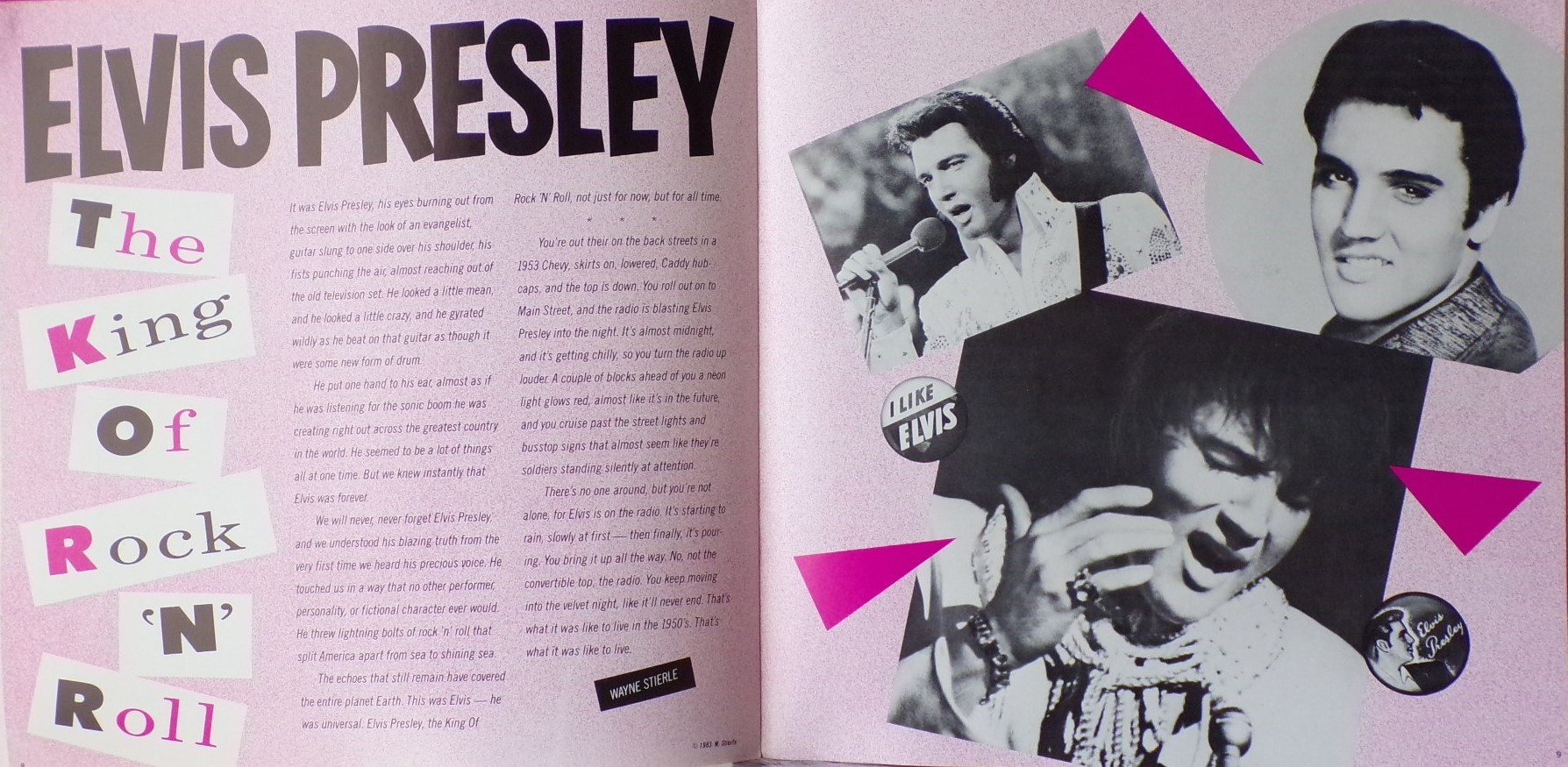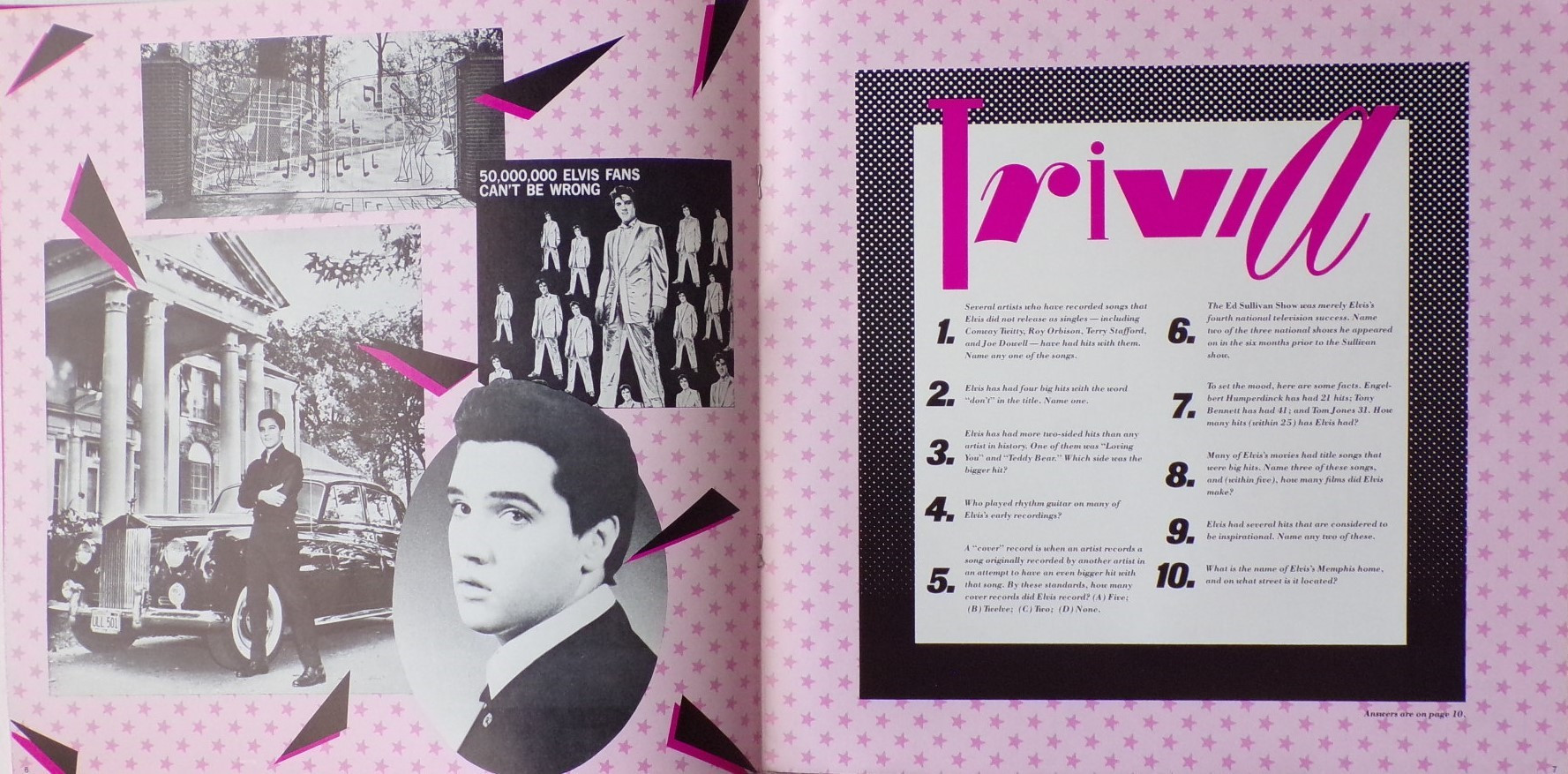 *NOTE* The above booklet came with the below release.
Details : 1984 Release
Front Cover : Photo of Elvis. Title bottom centre. Catalogue bottom left.
Rear Cover : Blank.
Label : Black dog near top.
Side A through to Side F RCA logo at top.
Pressing Plant : Unknown
Matrix Number Side A : DML3 - 0632 - A
Matrix Number Side B : DML3 - 0632 - B
Matrix Number Side C : DML3 - 0632 - C
Matrix Number Side D : DML3 - 0632- D
Matrix Number Side E : DML3 - 0632 - E
Matrix Number Side F : DML3 - 0632 - F
*NOTE* This copy is sealed. Details are from boxes already seen open. This box opens like a book. "Special Products" on top of each vinyl label. "Candlelite Music Proudly Presents The 1950's Rock 'n Roll Music Collection The Elvis Presley Collection" printed on each label below Special Products.