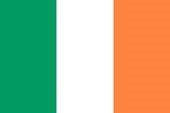 Hi my name is Declan Gibbons & from Ireland. Flying the Irish for Elvis Presley USA & Bootleg vinyl releases
​Welcome to my Elvis Presley Website, containing my USA & Bootleg vinyl only collection. I will cover as much detail as possible about each release. Photos of all front & rear covers, as well as the vinyl label & their Variations , which at times there are many. All matrix numbers & year releases will be added, as well as a brief history regarding each release if possible.
I have included non-USA bootlegs as there is much interest on these from fans, but I will have as many USA releases as possible. Some of the art work on the covers & finish, really show what RCA & Sony could have, and still can do with Elvis vinyl cover releases, some bootlegs look so good, that someone who would not be familiar with them, picking one up at a car boot sale or a bargain basement they would think is was a legitimate Elvis Presley release.
Contrary to legend, DJ Fontana the man who would play drums for Elvis & the boys during his early live shows and would play drums once Elvis moved to RCA Records, never played drums on any of his 3 Sun Records that contained drums. That honour went to Johnny Bonnero who played drums for the "Dean Beard Band". The 3 Sun songs that contained drums were, "I'm Left, You're Right, She's Gone, I Forgot To Remember To Forget & Trying To Get To You". Amazing to say every other song Elvis recorded at Sun only had 2 guitars & a base.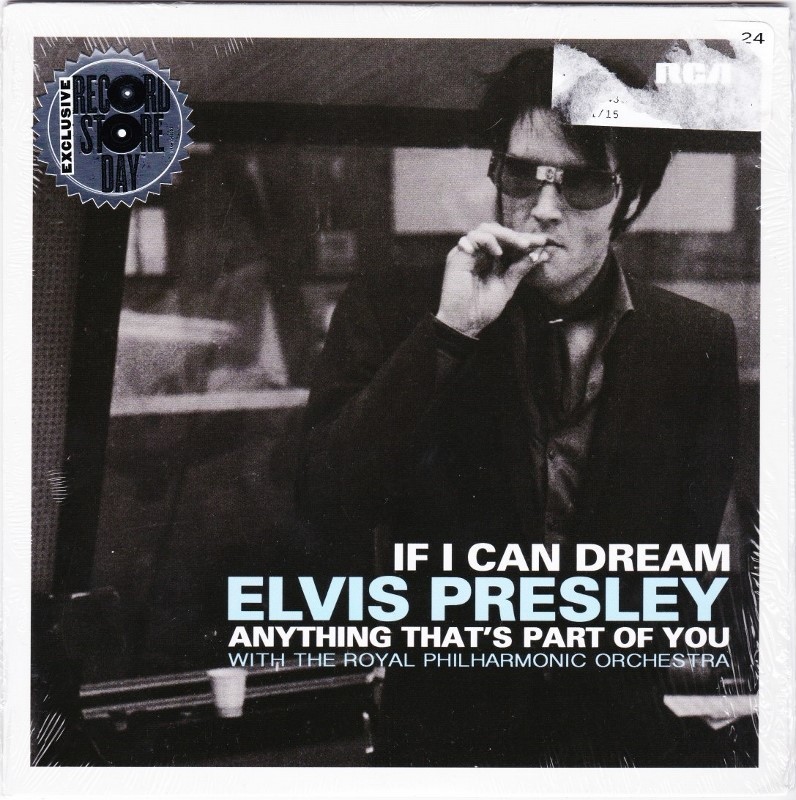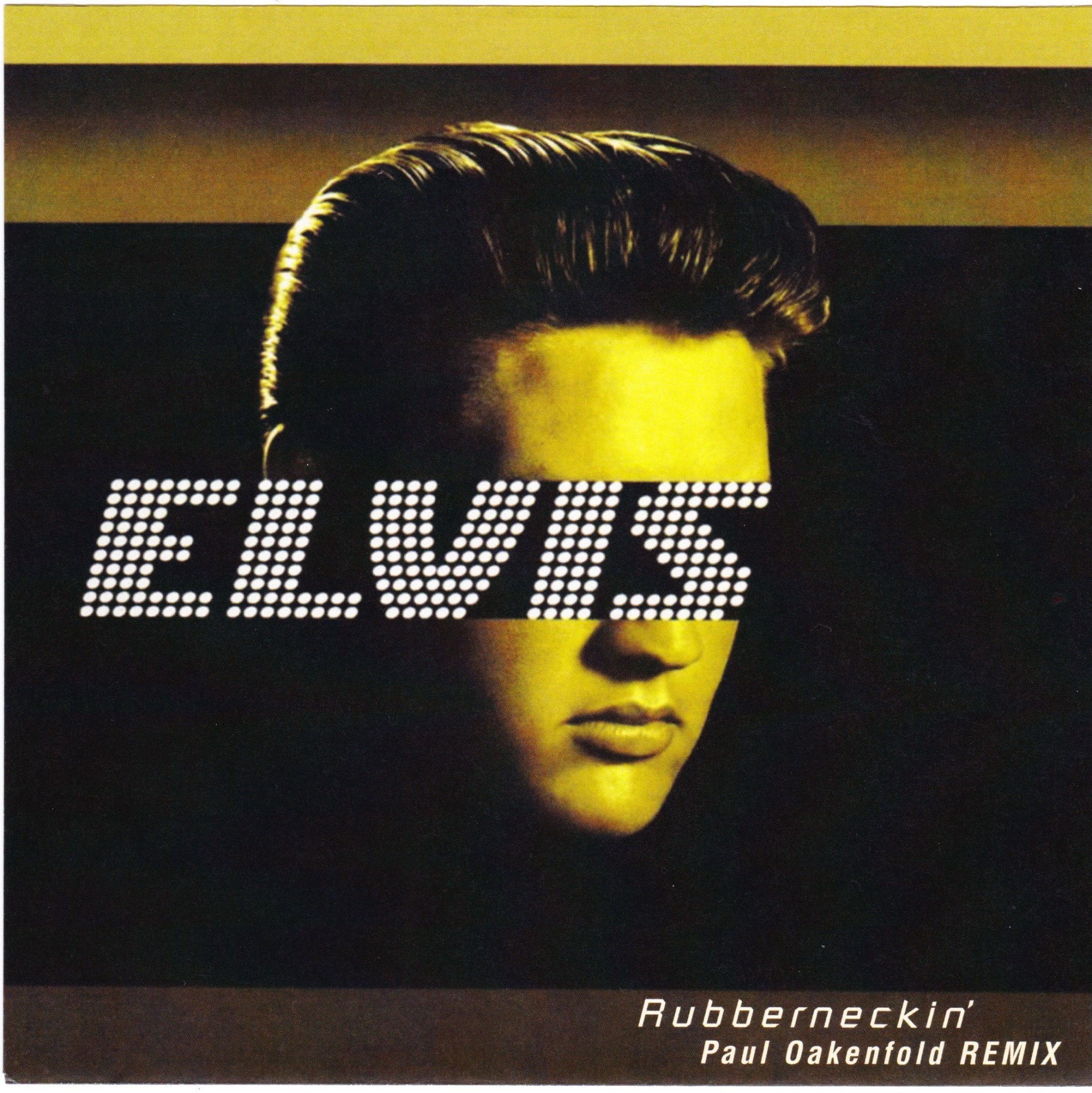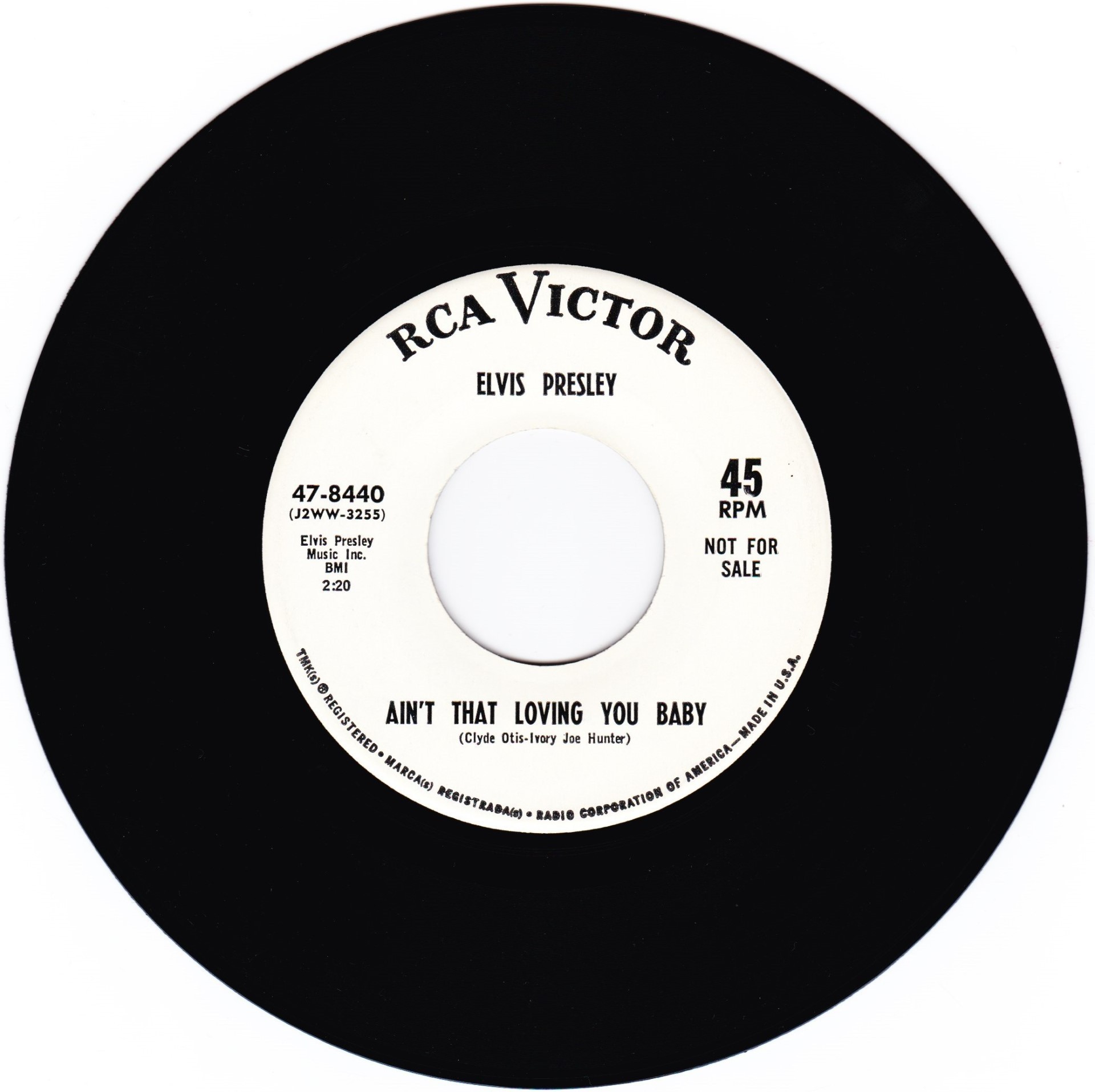 PAY PAL DONATIONS ACCEPTED TO HELP MAINTAIN WEBSITE