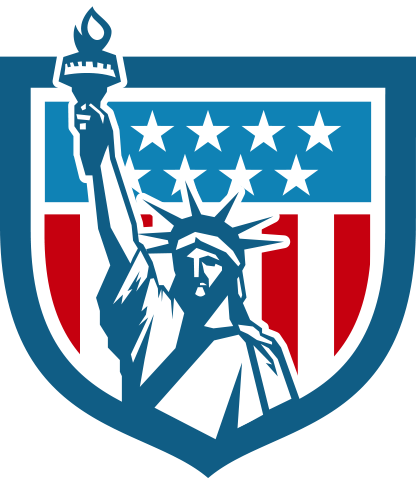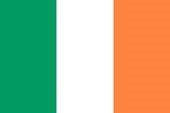 Hi my name is Declan Gibbons & from Ireland. Flying the Irish for Elvis Presley USA & Bootleg vinyl releases
​Welcome to my Elvis Presley Website, containing my USA & Bootleg vinyl only collection. I will cover as much detail as possible about each release. Photos of all front & rear covers, as well as the vinyl label & their Variations , which at times there are many. All matrix numbers & year releases will be added, as well as a brief history regarding each release if possible.
I have included non-USA bootlegs as there is much interest on these from fans, but I will have as many USA releases as possible. Some of the art work on the covers & finish, really show what RCA & Sony could have, and still can do with Elvis vinyl cover releases, some bootlegs look so good, that someone who would not be familiar with them, picking one up at a car boot sale or a bargain basement they would think is was a legitimate Elvis Presley release.
Contrary to legend, DJ Fontana the man who would play drums for Elvis & the boys during his early live shows and would play drums once Elvis moved to RCA Records, never played drums on any of his 3 Sun Records that contained drums. That honour went to Johnny Bonnero who played drums for the "Dean Beard Band". The 3 Sun songs that contained drums were, "I'm Left, You're Right, She's Gone, I Forgot To Remember To Forget & Trying To Get To You". Amazing to say every other song Elvis recorded at Sun only had 2 guitars & a base.
Some people sometime wonder how so much Elvis vinyl has been sold. People argue over one person saying one thing & another person saying another. If you look at his official releases that is one thing, each time an album is first released. For example look at "Elvis' Golden Records" as an example just how much Elvis vinyl is out there. Released in 1958 in monaural format on catalogue number LPM 1707. Later that year it was re-released with "RE" on the rear cover. In 1962 it was released in stereo format with a new catalogue number LSP 1707(e). Between 1963 & 1997 it was released a further 11 times with different catalogue numbers, vinyl label variations such as different colours as well as differences to the front & rear sleeve covers. All in all 14 different releases for one album, but if you wanted to take a step further and be like ones self & many others, you could have this album about 21 times in your collection if you want to collect the different label variations that came with most releases. As you can see this is just one album, so you can see just how massive the Elvis Presley vinyl catalogue is.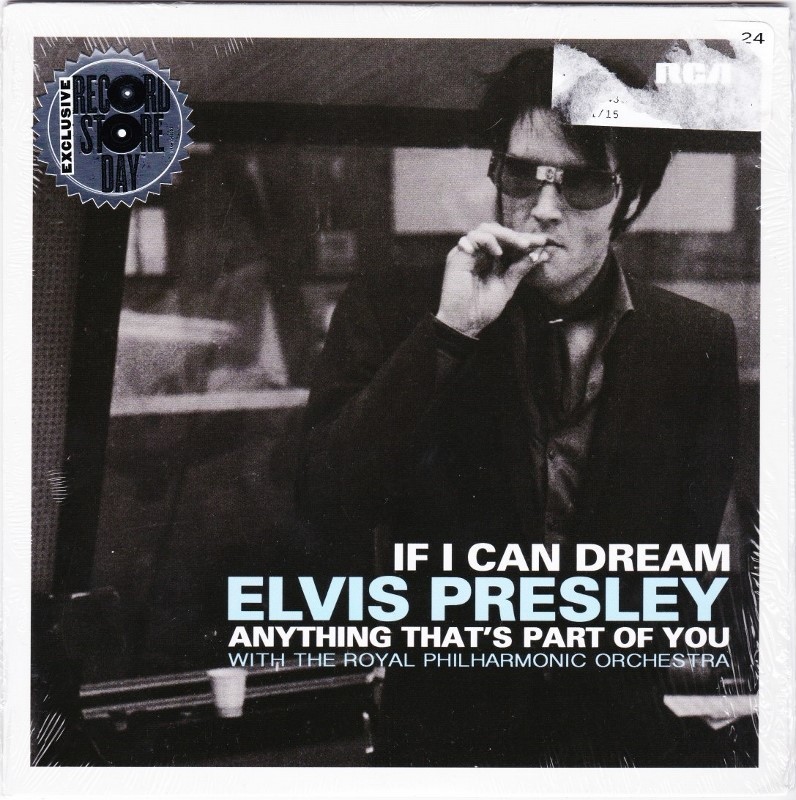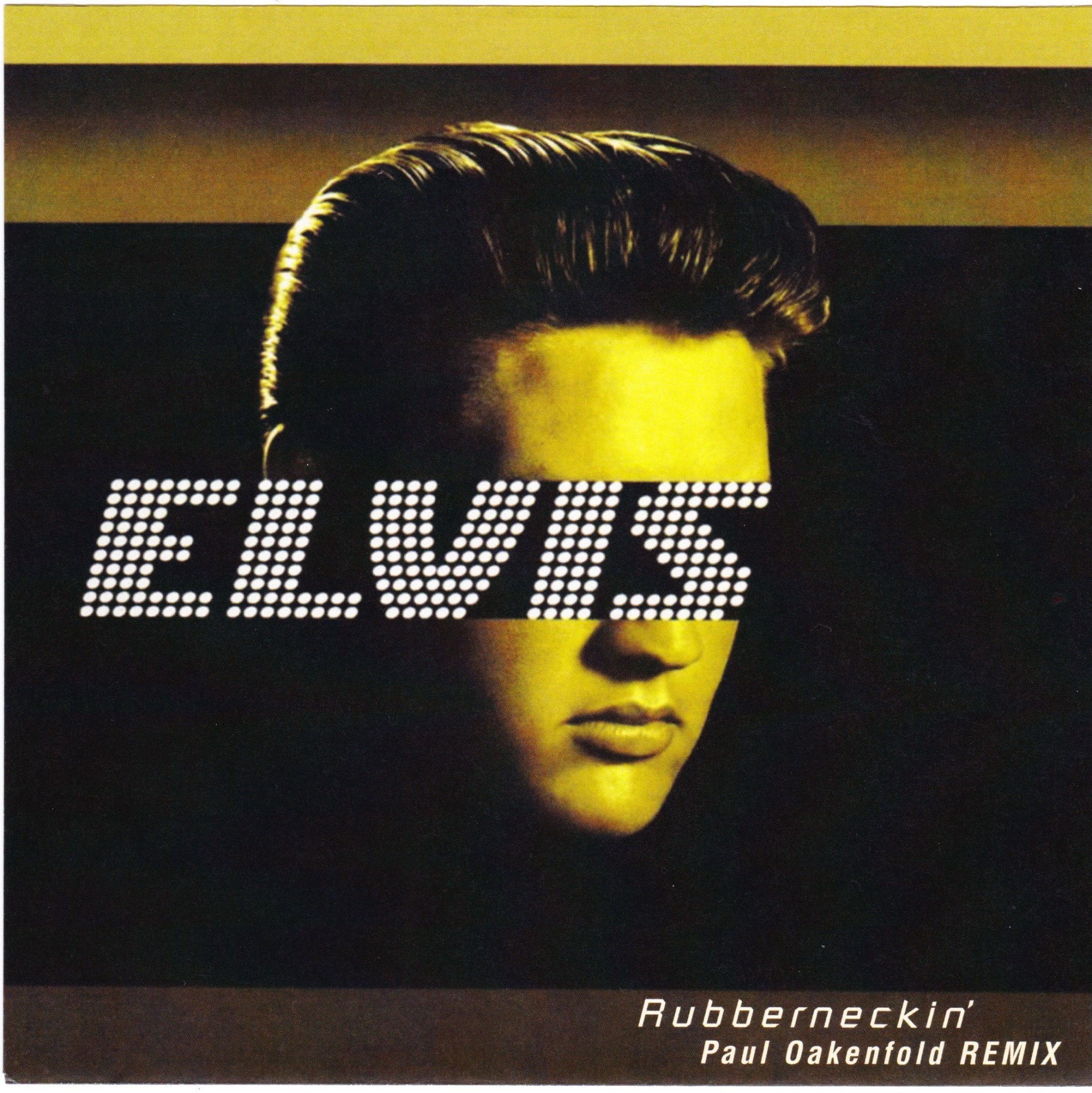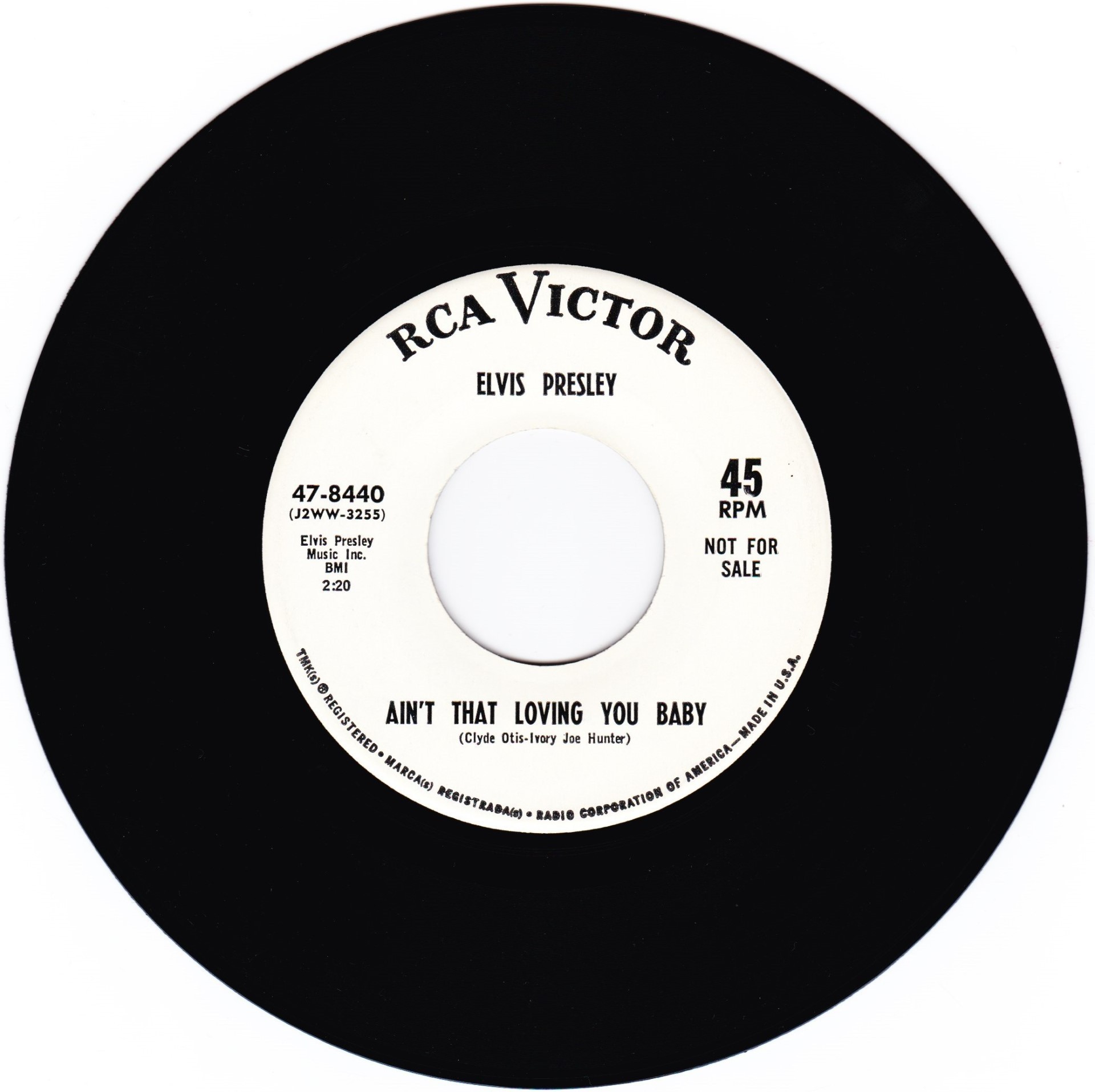 PAY PAL DONATIONS ACCEPTED TO HELP MAINTAIN WEBSITE